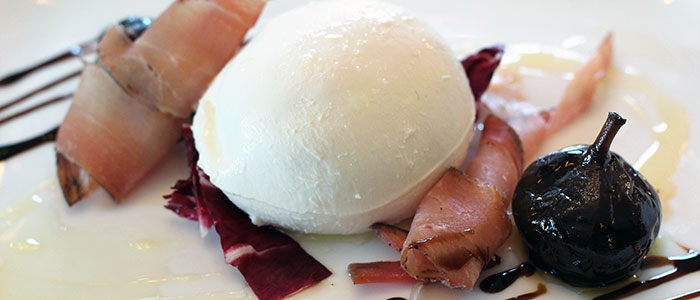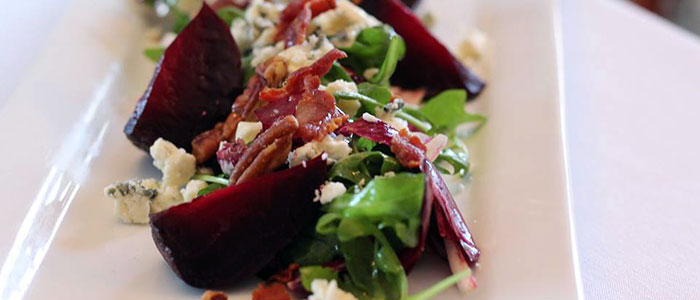 All food can be picked up 5-8PM for takeout. Please call ahead at least 3 hours so we can properly prepare your dinners along with others. Thanks for your support and we look forward to getting through this with you!
Fried Calamari–Arugula, Basil Aioli, Lemon
Arancini Pancetta – Parmesan, Green Peas
Caesar Salad – Romaine Heart, Potato Croutons, White Anchovy, Caesar Dressing, Pecorino Romano
Goat Cheese Salad – Roasted Beet, Baby Arugula and Balsamic Vinaigrette
Banana Peppers-Stuffed with Chorizo Sausage, Ricotta Cheese, Marinara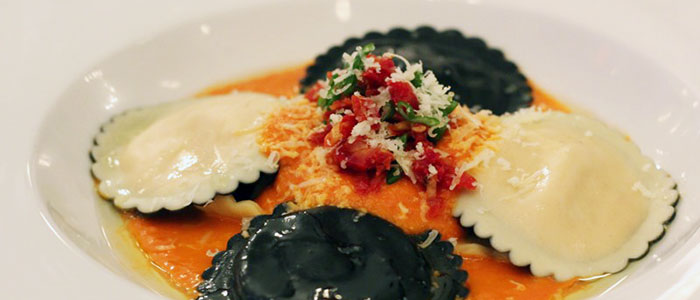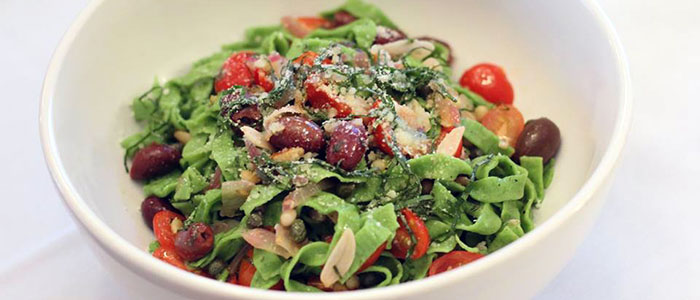 Home Made Pappardelle Bolognese – Classic Beef, Veal, Lamb Ragu
Home Made Spaghetti a La Vodka – Italian Sausage, Sun-dried Tomato, Sweet Peas, Asparagus, Vodka Sauce
Home Made Lobster Ravioli – tomato cream sauce, crispy basil
Shrimp a la Kathy – Home Made Spaghetti served with Capers, Garlic, Shrimp with Lemon White Sauce
Pasta Spaghetti & Meatballs
Home Made Spinach Fettuccine Pasta – Zucchini Squash, Olives, Cherry Tomatoes, Garlic, Extra Virgin Olive Oil.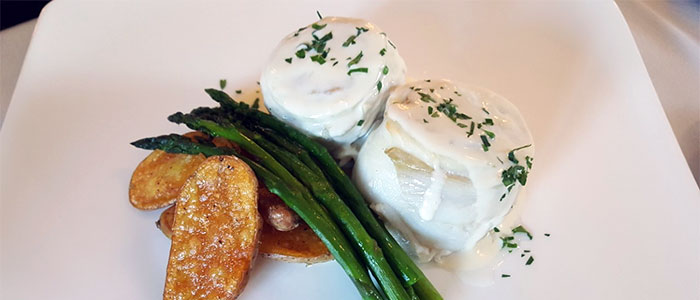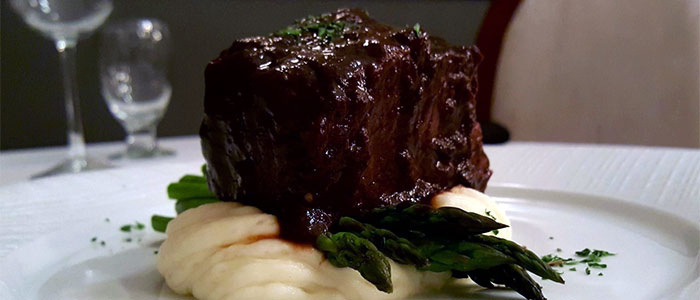 Clams & Fettucini – Roasted Red Peppers, Capers, Spinach in a White Wine Cream Sauce
Organic Chicken Parmigiana – Breaded Chicken, Marinara, Mozzarella Cheese, Spaghetti
Chicken Milanese – Arugula Salad, Red Onions, Cherry Tomatoes, Lemon Truffle Vinaigrette
Norwegian Salmon – Roasted with Horseradish Dill Sauce, Sweet Potato and Vegetable Hash